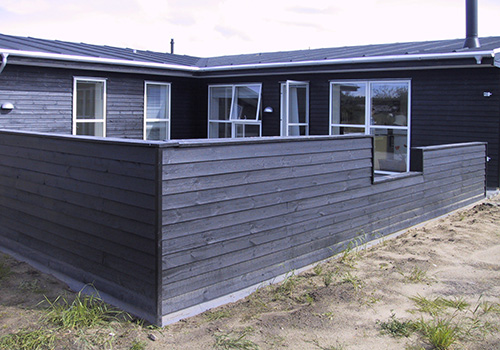 ColourWood
The natural choice, when it comes to exterior facades directly from factory. Avoid finishing at the construction site or in the workshop. Order your permitted size, eventually with a bevel cut. In short! Ready to installation in a few minutes.
We can offer you Colour Wood sawn or profiled after your wishes.
LTI Mouldings
LTI Danmark are offering painted interior mouldings, which can be delivered primed or painted in a very high quality. Our assortment are especially focused on the market of the Europeans.
We produce the most wanted mouldings, but we can also offer you lists after your wishes.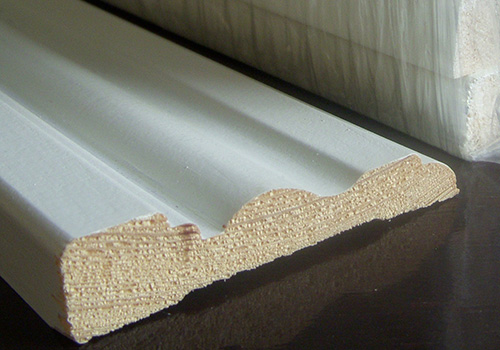 Who are we
LTI Danmark is a trading company working as agent and wholesaler of wood to timber trades and the industry. Read more about us...

References
Here you will find a number of selected references within construction with our wide range of products. See more...